Providing document conversion & capture services for 45 years
Digital Documents has a 45 year history in document conversion and capture services. Originally producing microfilm document archives for state bodies, and then in the mid 1990s introducing document scanning services with it's partner Kodak.
Since then the company has become a leading supplier of services and solutions to both public and private sector organisations in Ireland. Digital Documents process in excess of 1.5 million documents each month from it's state of the art document processing facility.

Milestone #8
2022 – Digital Documents partner with Digitech Systems
In 2022 Digital Documents agree partnership with Digitech Systems to introduce their suite of intelligent information capture and business process automation capabilities to the Irish market.

Milestone #7
2018 – Wesfile acquired by Digital Documents

In 2018 Digital Documents acquired Galway based information management company, Wesfile.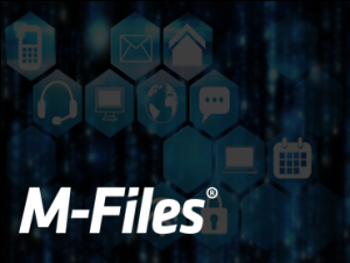 Milestone #6
2015 – Datastore Ireland Acquired by Digital Documents
In 2015 Digital Documents partnered with M-Files, marking the company's evolution from a document management services company into an information management and business process automation solutions company.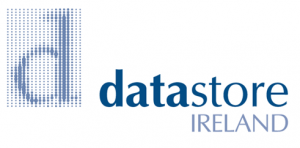 Milestone #5
2007 – Datastore Ireland Acquired by Digital Documents
In 2007 Digital Documents acquired Dublin based Datastore Ireland, increasing the company's data management service offering.

Milestone #4
2004 – New Purpose Built Facility

In 2004 Digital Documents moved into its new purpose built 35,000 square foot document processing and secure document storage facility in Youghal, Co. Cork.

Milestone #3
1995 – Digital Documents is born
In 1995 the company re-branded as Digital Documents to reflect the company's evolution from microfilming services into large volume document scanning and capture services.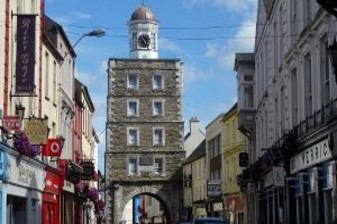 Milestone #2
1992 – Processing facility opened in Youghal
The company opened its second document processing facility in Youghal, Co. Cork.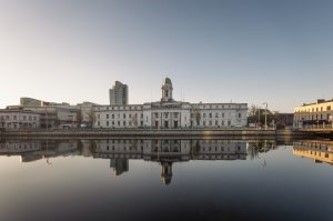 Milestone #1
1978 – Company Foundation

Digital Documents (formerly Munster Microfilming) was founded in Cork City in 1978.
Time to Talk?
Let's discuss your requirements and answer your questions