We are dedicated to ongoing improvement and professional growth. Our accreditation to the following certifications is a testament to our dedication to providing top-quality service to our clients.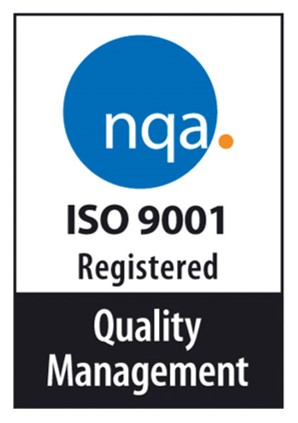 ISO 9001
ISO 9001 is the world's foremost quality management standard, used by hundreds of thousands of organizations in over 170 countries around the globe. It sets out the essential requirements for a practical and effective quality management system (QMS) which is, in essence, a system for minimising risk and maximising opportunity. ISO 9001 is used by a diverse array of organizations, from giant multinational corporations to local community groups.

ISO 27001
ISO 27001 is the international standard for managing risks related to the security of information and data your organisation holds. The standard ensures that customer and employee data is stored securely and complies with legal requirements such as GDPR. It adopts a process-based approach for establishing, implementing, operating, monitoring, maintaining, and improving your information security management system (ISMS).
Time to Talk?
Let's discuss your requirements and answer your questions