Digital Document's ECM Solutions – Driving Information Security, Collaboration & Productivity
Digital Documents' SMART Solutions are delivered via a cloud based on-demand service. You gain the advantages of a virtual shared service center, with no upfront capital expense for rapid return on investment. You have a complete solution to address your key process needs supported by our Document Conversion Services and workflow automation technology.
Digital Documents Managed Services – Enabling conversion, management and archiving of critical documents and business information.
We Eliminate Your Paperwork With Digital Documents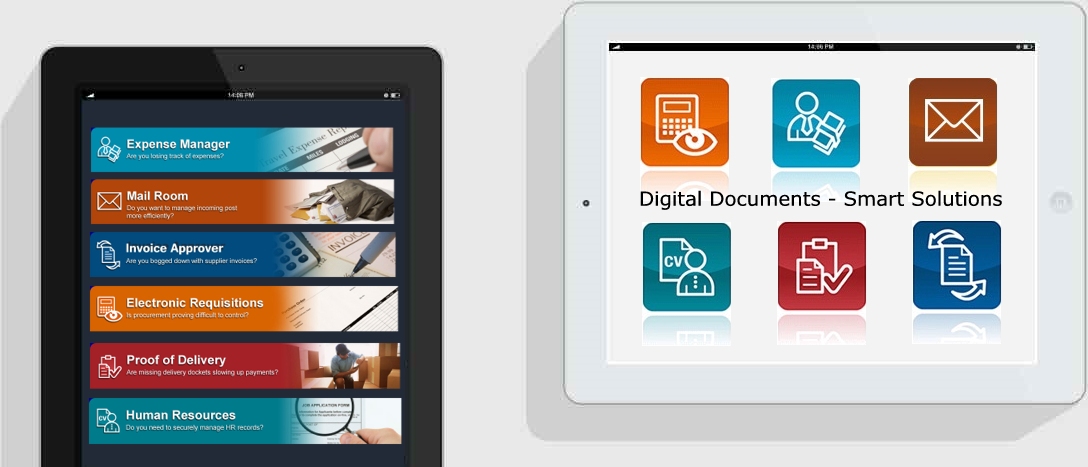 37 Year History in Document Management
First in our sector to achieve ISO 27001 certification
14 fortune 500 companies as clients
We process in excess of 13 million pages every year
1. DISCOVER
Digital Documents analyse your business to identify processes and procedures which could be streamlined to improve productivity & efficiency
2. DESIGN
Digital Documents combine our SMART technologies and human intelligence to design a bespoke solution to meet the specific needs of your organisation.
3. DEMONSTRATE
Digital Documents demonstrate the effectiveness of our solution in streamlining your organisations day to day document management processes
4. DELIVER
Digital Documents deliver your solution using our cloud based SaaS model meaning no hardware or software installation is necessary.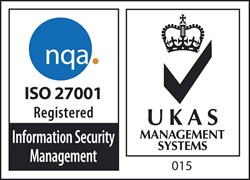 Cost Effective Solutions That Deliver Tangible Business Benefits!
Less paper, More Productivity, Greater Control.